Kadi4Mat is the Karlsruhe Data Infrastructure for Materials Science, an open source software for managing research data.
The goal of this project is to combine the ability to manage and exchange data, the repository component, with the possibility to analyze, visualize and transform said data, the electronic lab notebook (ELN) component.
Kadi4Mat supports a close cooperation between experimenters, theorists and simulators, especially in materials science, to ultimately enable the acquisition of new knowledge and the development of novel materials. This is made possible by employing a modular and generic architecture, which allows to cover the specific needs of different scientists, each utilizing unique workflows. At the same time, this opens up the possibility of covering other research disciplines as well.
The focus on the repository component is on warm data, i.e. unpublished data that is yet to be analysed further, while in the ELN component it is on the automated and documented execution of heterogeneous workflows via an application programming interface (API). The components are therefore best described as community repository and ELN 2.0 respectively. In this way, a virtual research environment and framework is created that facilitates collaboration between researchers. The long-term goal of Kadi4Mat is the ability to electronically record the entire scientific workflow of daily research work by combining its own solutions with existing concepts and systems.
---
Further information:
---
Kadi4Mat is being developed at the Institute for Applied Materials - Microstructure Modelling and Simulation (IAM-MMS) of the Karlsruhe Institute of Technology (KIT) as part of several research projects, including:
While everyone can deploy an instance of Kadi4Mat themselves, listed below are all instances of Kadi4Mat currently hosted at the IAM-MMS:
Public demo instance of Kadi4Mat, with experimental features enabled. Note that this instance is automatically reset at the beginning of each month.
Kadi4Mat instance for use at KIT and for cooperations, including FestBatt, AQua, and more.
Kadi4Mat instance for use in the Post Lithium Storage Cluster of Excellence (POLiS).
How to cite:
Brandt, N., Griem, L., Herrmann, C., Schoof, E., Tosato, G., Zhao, Y., Zschumme, P. and Selzer, M., 2021. Kadi4Mat: A Research Data Infrastructure for Materials Science. Data Science Journal, 20(1), p.8. DOI: http://doi.org/10.5334/dsj-2021-008
KadiAPY
---
A wrapper library called KadiAPY offers access to Kadi4Mat's HTTP API via Python, which follows an object oriented approach, and a Command Line Interface (CLI), as shown below. The library supports both Linux and Windows.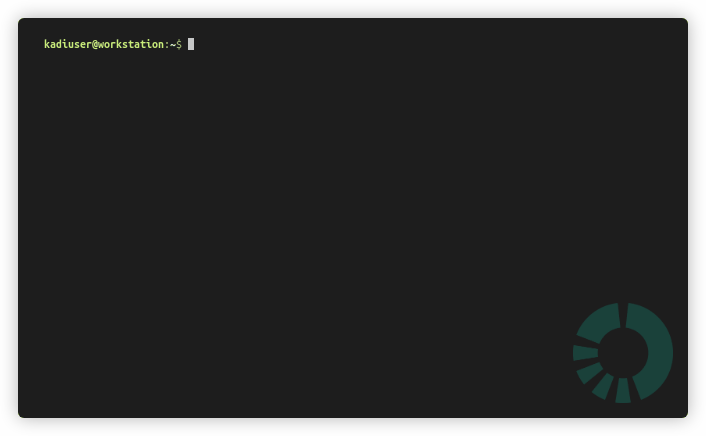 KadiAI
---
Integrate and implement your Artificial Intelligence (AI) and Machine Learning (ML) algorithms with KadiAI. Leverage interactive dashboards to design, train, and tune data-driven models or enhance your custom AI scripts with next-level research data management.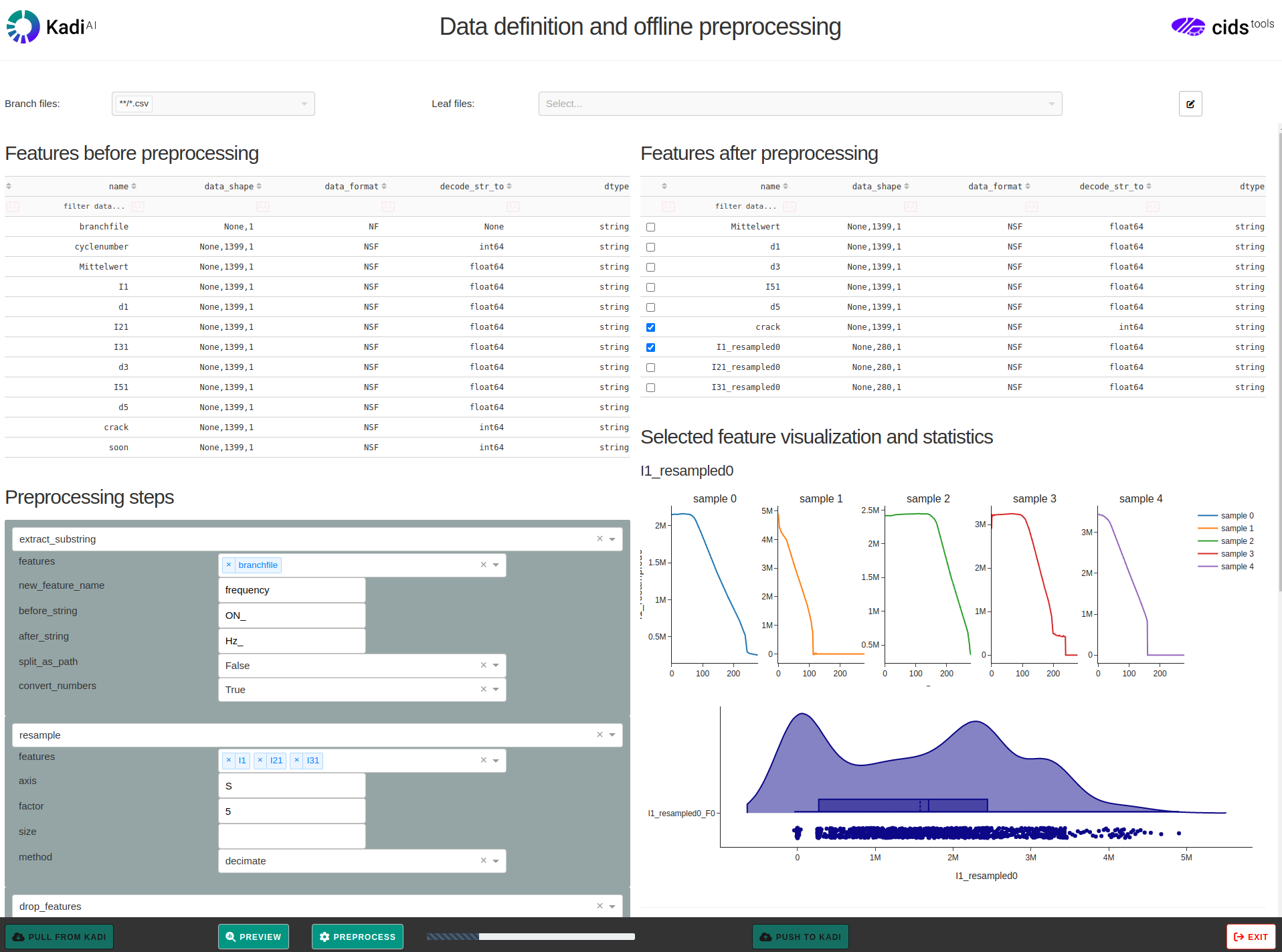 KadiStudio
---
Design and execute your scientific workflows with KadiStudio, a flexible workflow editor. Use a wide range of existing or customized tools to create reproducible research.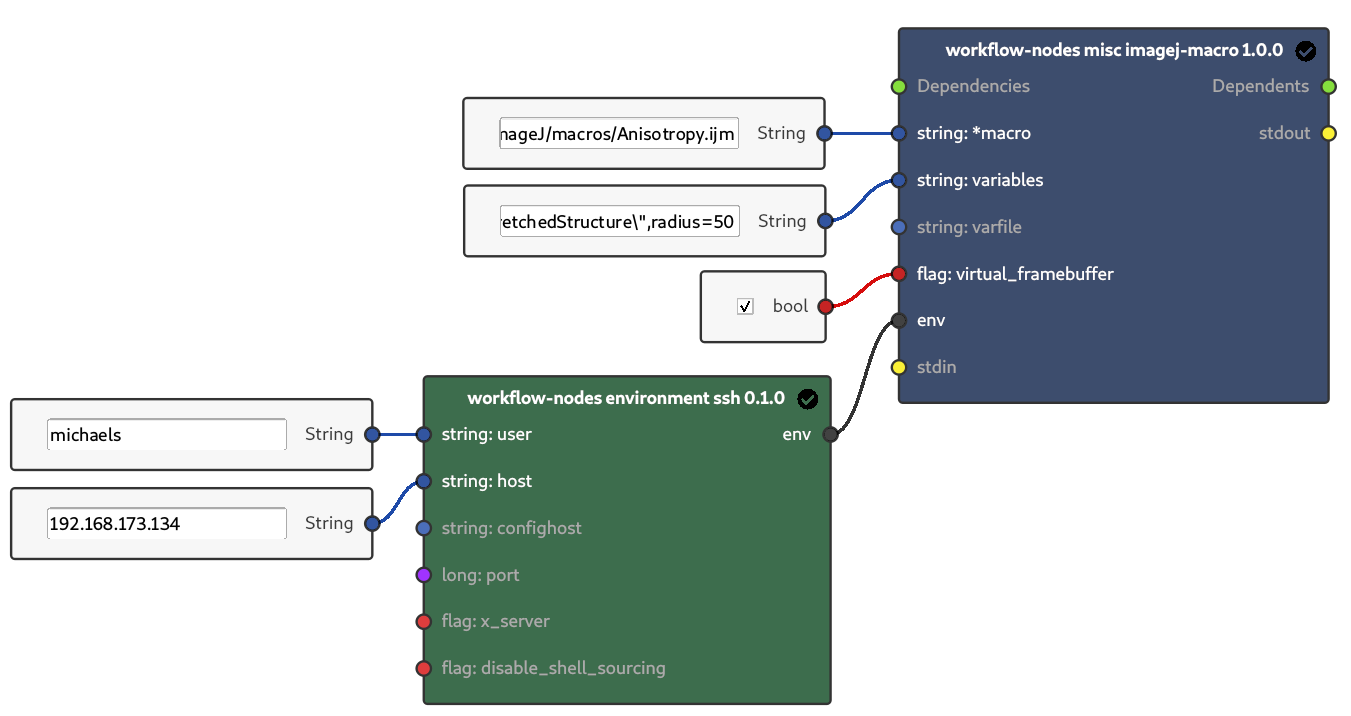 KadiFS
---
Access and edit your data directly with the filesystem integration KadiFS based on FUSE. Connect your computers and devices to directly interface with the Kadi ecosystem.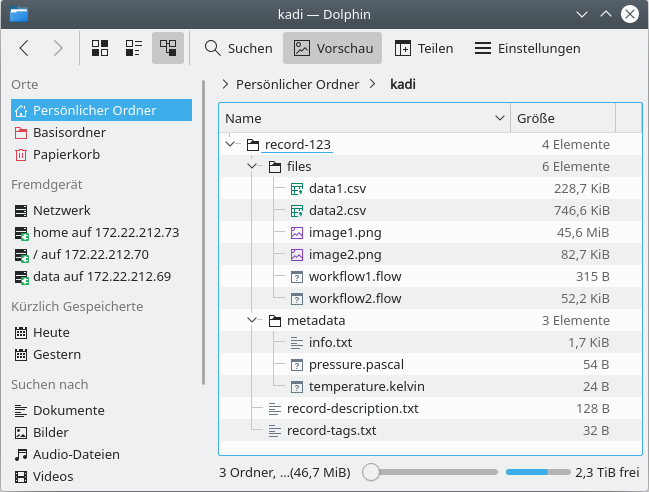 More information coming soon...